Silicone Dual Penis Ring with Taint Teaser Enhancing Cock Ring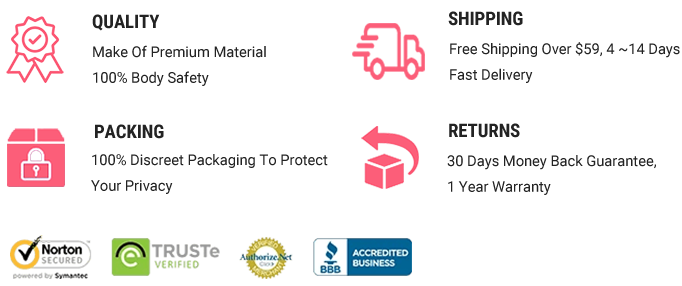 Longer, Harder, Stronger. How long you can last for?
Soft and supple, the silicone teardrop shape ring stretches dramatically to fit over the base of the shaft and balls. A wide angled base props up both scrotum and shaft when hard or not, the snug fit helps stop blood flow from the cock. Something we can all appreciate! For another way to wear the ring, flip it around so the tip of the triangle nudges against the perineum.
Do you wish you could last longer than a few minutes? Stimulating cock rings limit blood flow so it takes more time to get off. Try out the Cock Ring with Taint Teaser from YOSPOSS, and see how long you can last for.
Feature
Made from soft, smooth, stretchy silicone for maximum fun

Super-stretchy double cock ring with taint teaser for mutual pleasure

Dual enhancement ring loops around your shaft and behind your balls

Shaft ring for longer, stronger erections

Balls ring adds extra support

May delay ejaculation for longer penetration and more explosive results

One size, skin-safe silicone ring gently restricts penile blood flow

Suitable for beginners and advanced cock ring users
Taint Teaser
The unique design was created to massage the perineum, the erogenous zone between the scrotum and anus that responds to both pressures and tickles. The super-smooth ring comfortably fits around the base of the shaft and scrotum and can be enjoyed underneath clothing for the ultimate discreet treat.
Stretchy Silicone
Made from luxuriously smooth and stretchy silicone for an unparalleled feel! You'll appreciate the way both rings stretch for comfort and fit. They'll love the way the rings boost your manhood for added pleasure and endurance.
Longer and Stronger
The top ring fits around the base of shaft to gently restrict blood flow. This lets you experience bigger, harder and more satisfying. The larger ring wraps around your base of scrotum, and it offers extra support, while helping you go longer and stronger.
How to Wear
Size
 Payment Methods: PayPal, Credit Card Or Debit Card.
If you have a PayPal account, you can use paypal to pay directly.If you don't have a PayPal account, you can still pay with credit card or debit card through PayPal. PayPal accepts all types of credit card brands, like Visa, Mastercard, Discover and American Express.
Here are the payment steps:
1. Click "Complete order" button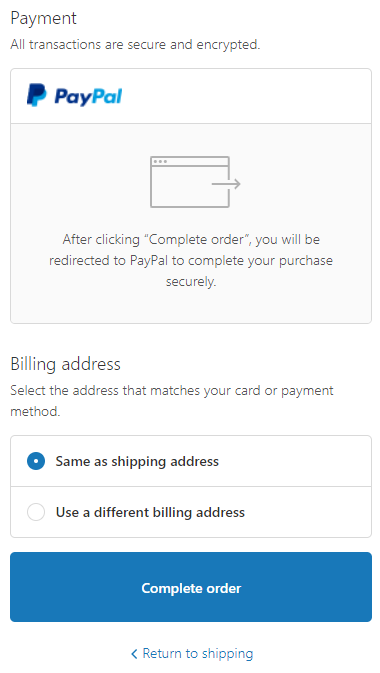 2. Click "Pay with Credit or Debit Card" button
3. Fill in the card number information
4. Click "Continue as Guest"
Shipping
Free Shipping Over $59
4 ~14 days fast delivery ( USA, Canada, Australia, The United Kingdom, France, Germany, Spain, Italy )
5 ~16 days delivery for other European countries
7~ 20 days delivery for the rest of the countries
100% discreet packaging (There would be a normal box outside our packaging.Neither company name nor product name would be seen on the box, So, you don't need to worry)
Due to the impact of the COVID-19, the shipping may be delayed. However,we will do our best efforts to deliver the package safely and quickly.If you have any questions during this period, please contact us at info@yosposs.com.
Returns & Warranty:
30-day no risk money-back guarantee
12 months warranty
MORE DETAILS >>